Now is the time to banish your demons and start living an elevated life.
ALL I ask is, are you ready?
Imagine becoming the
happiest version of you...
Not just for yourself – but for your family, your friends, and everyone around you.
Free to be you and to LOVE being YOURSELF.
Difficult to imagine? I was like that for years!
I spent so much of my life stressed out, anxious and depressed because 'I wasn't good enough' or 'not as good as other people'
I thought everyone else knew what they were doing and that I was a fraud because I didn't have the answers, I couldn't get things right.
I could never be myself around other people because I thought there was something wrong with me, for my parents, teachers and other family members had repeatedly told me.
Can you imagine how it feels to recognise the lies that you have held as the truth. The lies that have caused you such trauma and turbulence, such ill-health, stress, anxiety, failed relationships – such sadness and pain.
If you can't then let me tell you!
Once you have spotlighted the lies and replaced them with the truth, you are free to experience a new way of being. Seriously!
It's unbelievable. LIFE CHANGING.
I've got a system to absolutely prove it to you right from the moment we start
working together that what I am saying is true!
What that means is anytime you forget, you can prove it to yourself all over again!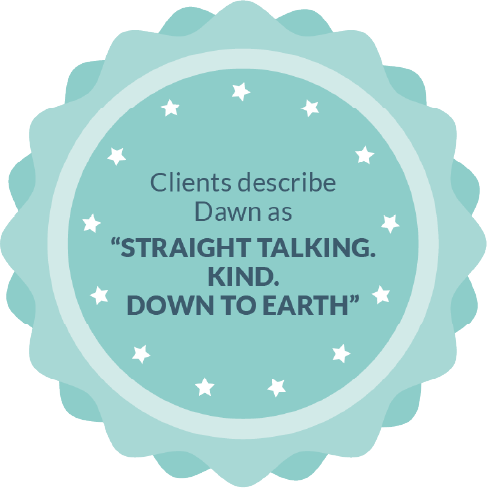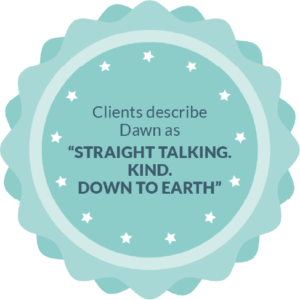 A complete stranger, someone with years of experience, an unmet friend...
I have collated everything you need to transform your life. That's right! I have got the tools. And, I know that it works. I've proved it to myself, and I've proved it to countless other people.
And I am here to tell you, that you can switch track. That your history is not your destiny. That you are not broken, and never were.
I want you to know that you can overcome your toxic past without discussing each situation and element.
That you can overcome your old, unwanted beliefs, habits and conditioning.
I'm here to assure you that there is only ever one time, and that's now. I'm here to assure you that you get to choose how to experience moment to moment – even if there's a part of you or someone else telling you that's untrue.
I am here to tell you the truth.
Are you willing to take a chance on yourself?
Are you set for change?
Do you want to align to your biggest dreams and aspirations?
Are you ready to play full out?
To enjoy each moment as if it your last?
Are you ready to live without fear?
If your mind is saying YES! I'M HERE, I'M READY