First Aid for Stress was designed to create a
happier, healthier you!
First Aid For Stress is not a technique.
It's not mindfulness nor counselling.
First Aid For Stress is a simple yet profound explanation of how your body & mind work. A blueprint for activating change. Dawn knows this information will emotionally detox your DNA, relieve physical symptoms of discomfort and pain and bring more joy to your life. 
It all started with Dawn's recovery from stress, burnout and ME. After this recovery, she wrote her first book, it's all about ME and has expanded this information to cover everything you need to know to heal. First Aid For Stress is a 9-set series of workbooks and videos. It's like returning to school to learn about your body and mind.
Right from the start you learn how stress manifests itself (and what we can do to control it). This is vital to your recovery. The subsequent units will then deal with common conditions caused by stress.
Will you take the red or the blue pill?
If we were in a movie right now, it would be The Matrix. In the scene where Morpheus offers neo two pills, the red one so he can understand his enemy and live in peace or the blue one when he can continue to be enslaved and choose obliviousness over freedom. Dawn is offering you the same two pills right now.
Dawn didn't know this information at the beginning of her healing journey. She offered herself two pills and took the red one, and boy, it's been a journey.
Dawn had no idea how her body and mind worked and how stress impacted her and led to many of the fatigue symptoms she was experiencing from ME.
No one had shown her. They couldn't because no one had shown them, and that's why Dawn is here today. This is your red pill moment.
Dawn is here to teach, motivate and inspire you because she is a change activator. She spreads the truth about how the body and mind work to free others from their physical and emotional stress. Dawn will teach you how your system works. With this information, you will have the power to heal yourself from chronic fatigue, stress, anxiety, chronic fatigue and M.E.
The first step of every healing journey is to figure out where you are now.  
So, I have put together a short questionnaire based on a well documented & tested scale which tests your level of stress. Taking the stress test and getting your score is the first step of the First Aid For Stress Journey. Once I have your score I can recommend the right First Aid For Stress program based on your level of stress. Additionally, once you've taken the text you'll have access to my free 6-part mini series to help understand and reduce your negative thoughts and experience peace of mind and body. Sound good?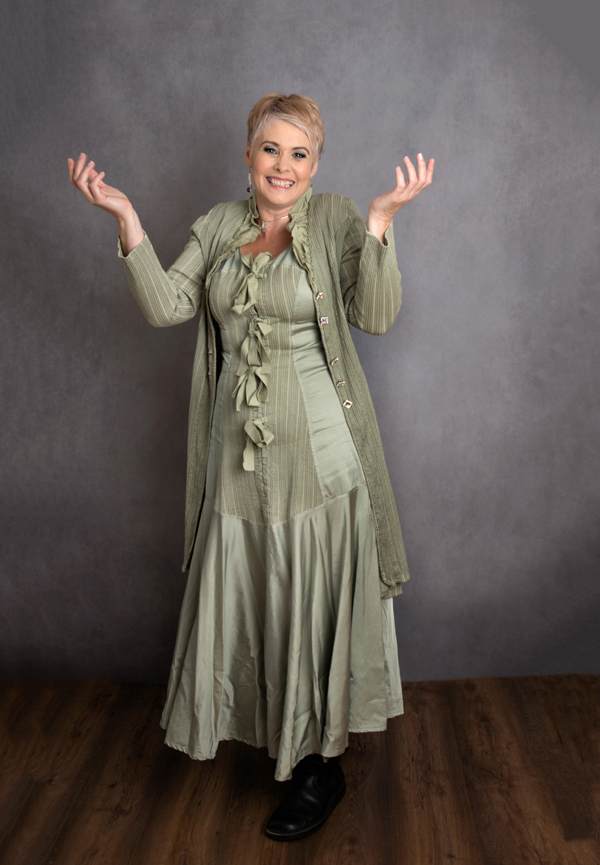 Meet Dawn! Your support coach & founder of First Aid for Stress
Hi! I'm Dawn, the writer, thinker and coach behind the First Aid For Stress. Over the past three decades, I've worked with people of all ages to reduce their physical or emotional tension, pain, fatigue and fears.
I've been a student nurse, coach, masseuse and multi-disciplined holistic practitioner. But now I prefer the term integrated therapist as my treatments combine the best of all my studies. Throughout my career, I've made it my personal goal to help people in their most difficult moments. To me, it's not just a job, it's what I was born to do.
That drive to improve everyone's lives culminated in the First Aid For Stress, my 20-week course which aims to alleviate stress and the numerous associated issues. It is deeply grounded in both my professional expertise and my personal experience. Unfortunately, I have struggled with the full spectrum of stress including ME, Burnout, toxic relationships, physical pain; you name it, I've had it.
Thankfully, through that trauma, I was able to develop the tools and techniques found in the First Aid For Stress.
Start taking care of you TODAY!

Sign up to receive your 'FAFS For Free' 6-part
video and meditation mini series.


Learn more about the First Aid for Stress programme:
My course is a holistic approach to eliminating stress from your life that focuses on the mind, body and spirit to create real, sustainable change.
Over 14 weeks, you'll uncover how the mind and body function, how we respond to stress and how our thoughts shape our experience. You will consistently introduce small changes so that at the end of our 14 weeks together, the techniques you have learnt become a natural part of your everyday life.
The course is perfect if you are dealing with short-term or long-term stress or simply want to feel happier and healthier
The car accident.

Dawn talks about extreme stress and the immediate effects of First Aid for Stress following her sons accident.
13.5 million workdays in Europe are lost yearly due to stress complaints with many stuggling to find a work/life balance.
You need to put in the work to harvest your success!
Please understand that the First Aid for Stress is about changing your life. This is only possible if you commit to putting the work in. I know committing to change is difficult. I also know the amazing things that happen when you do!
So get ready to learn, to grow and take control of your own journey. I'll be there to support you every step of the way – if I can do it, I honestly believe you can too!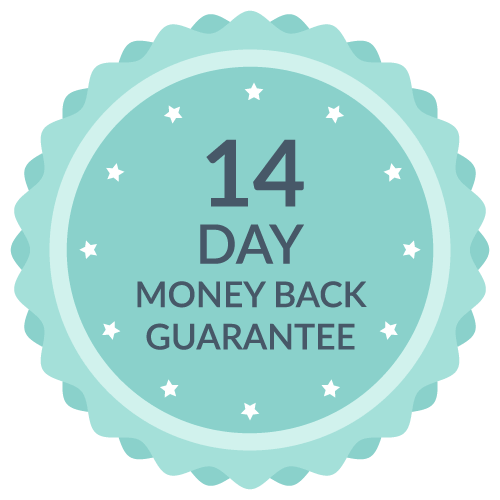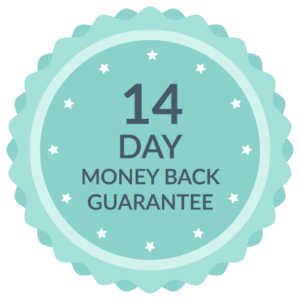 I believe the First Aid For Stress online program will work for you. It's what I needed to 'learn and do' to change my life and create a new perspective. If my programme doesn't deliver what you expected, get in touch to chat, if you're still disappointed I'll give your money back. Simple as that!