Do you need First Aid for Stress... Read on to find out.
Firstly, we look at where you are right now, today, to identify your current mindset.
Then, we look for your negative or limiting beliefs – they must go. Those are the things blocking you, and your potential for growth and success.
Once you recognise your current mindset, you consider your life and how it currently looks. Then, you set small and more significant 'improvement' goals to work towards.
You'll soon begin to recognise and own 'the good, the true, the actual' thoughts.
You soon begin to recognise and disown 'the other; the lies and blocks which have prevented you from reaching your highest potential.
You'll move away from harmful thoughts and reinforce the move from negative to positive.
You'll learn to pave the way, to create a new set point for your mind—a level up.
You'll see what stops you from standing in your power, your sovereignty, your strength your uniqueness.
You'll learn and practice your strength of conviction. The power of NO. The power of boundaries.
You'll upgrade your dealbreakers.
You'll find clarity by answering unasked questions.
You 'lllearn how to forgive and let go honourably, respectively, gracefully.
You'll move on and up in life.
You'll learn how nourish your body, nurture your mind, and feed your soul.
You'll be able choose a new direction, new goals, and work towards them.
You'll learn to ignore your mind-chatter, the off-putting, I can't do that, I'm not sure.
What I realise is that self-evolution, overcoming the symptoms of stress, burnout and ME is never easy. Nor is erasing the negative mind-chatter that stops you / telling you that you can't because….
It might be telling you that right now. If it is, that's okay, it's normal, natural. And I ask you to be strong. To ignore that negative belief, for I know that it is wrong.
You know, since 2008, I was full of negative self-talk that said, I was a fraud, I cannot talk, write or teach how to overcome stress. For I hadn't.
I didn't know enough. I was dyslexic, stupid, and lazy. I knew this to be true.
How?
My report card told my parents. My peers knew how bad my writing and my spelling was. I remember that I had to show each and every one of them at primary school one day. 
In high school, my teachers knew I wasn't good enough, I wasn't intelligent enough, I wasn't putting enough effort in. I didn't pay attention to what was being said. I was a slow learner, only good at sports. I wasn't an academic. I failed exams, I had to repeat a year to 'catch up'.  
Of course, I believed them. Why wouldn't have I?
They were the experts, the adults whose job it was 'to know' to teach me skills I would rely on in later life.
Those opinions created layers of compelling negative mind-chatter that took nearly 40+years to break down and through. When I did, boy! It was a game-changer.
I'm curious. Did anyone teach you a simple formula that acted as a solution, the antidote for stress? If not, that's what I'm offering to teach you, for this is not just first aid for stress, it's an antidote that, once learned and applied, offers fast obvious results. 
Remember, 
First Aid For Stress is mindset recalibration.
First Aid For Stress accelerates your outcomes.
First Aid For Stress elevates your perspective.
First Aid For Stress exposes the lies.
First Aid For Stress puts you in control of the wheel.
First Aid For Stress heals all of you.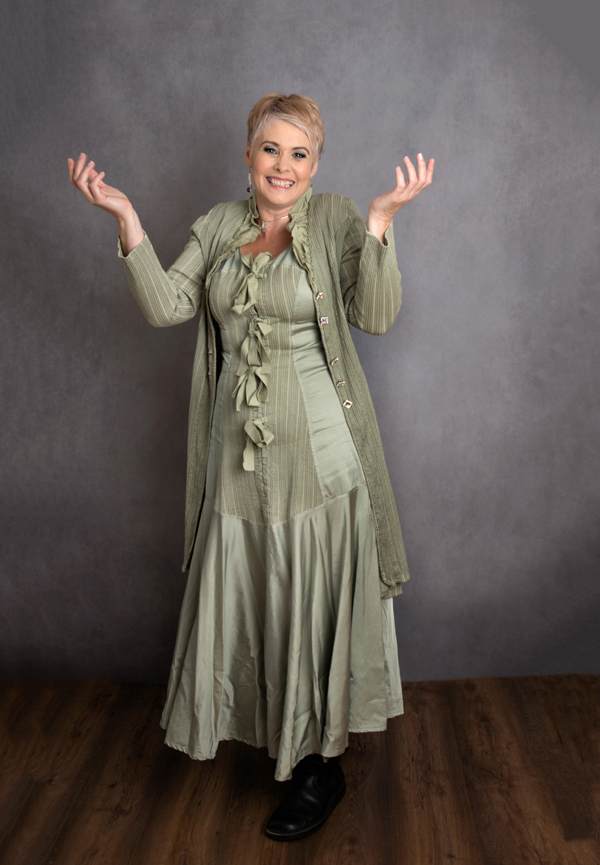 Meet Dawn! Your support coach & founder of First Aid for Stress
Hi! I'm Dawn, the writer, thinker and coach behind the First Aid For Stress. Over the past three decades, I've worked with people of all ages to reduce their physical or emotional tension, pain, fatigue and fears.
I've been a student nurse, coach, masseuse and multi-disciplined holistic practitioner. But now I prefer the term integrated therapist as my treatments combine the best of all my studies. Throughout my career, I've made it my personal goal to help people in their most difficult moments. To me, it's not just a job, it's what I was born to do.
That drive to improve everyone's lives culminated in the First Aid For Stress, my 20-week course which aims to alleviate stress and the numerous associated issues. It is deeply grounded in both my professional expertise and my personal experience. Unfortunately, I have struggled with the full spectrum of stress including ME, Burnout, toxic relationships, physical pain; you name it, I've had it.
Thankfully, through that trauma, I was able to develop the tools and techniques found in the First Aid For Stress.
Start taking care of you!

Join our waitlist & enjoy 'FAFS For Free' our free video and meditation mini series.

Registration open NOW! Next Programme starts on 5th January 2022
Learn more about the First Aid for Stress programme:
My course is a holistic approach to eliminating stress from your life that focuses on the mind, body and spirit to create real, sustainable change.
Over 20 weeks, you'll uncover how the mind and body function, how we respond to stress and how our thoughts shape our experience. You will consistently introduce small changes so that at the end of our 20 weeks together, the techniques you have learnt become a natural part of your everyday life.
The course is perfect if you are dealing with short-term or long-term stress or simply want to feel happier and healthier.
The car accident.

Dawn talks about extreme stress and the immediate effects of First Aid for Stress following her sons accident.
13.5 million workdays in Europe are lost yearly due to stress complaints with many stuggling to find a work/life balance.
You need to put in the work to harvest your success!
Please understand that the First Aid for Stress is about changing your life. This is only possible if you commit to putting the work in. I know committing to change is difficult. I also know the amazing things that happen when you do!
So get ready to learn, to grow and take control of your own journey. I'll be there to support you every step of the way – if I can do it, I honestly believe you can too!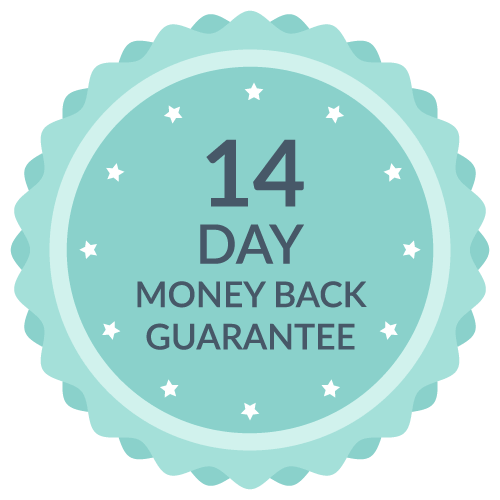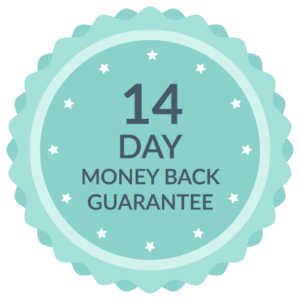 I believe the First Aid For Stress online program will work for you. It's what I needed to 'learn and do' to change my life and create a new perspective. If my programme doesn't deliver what you expected, get in touch to chat, if you're still disappointed I'll give your money back. Simple as that!