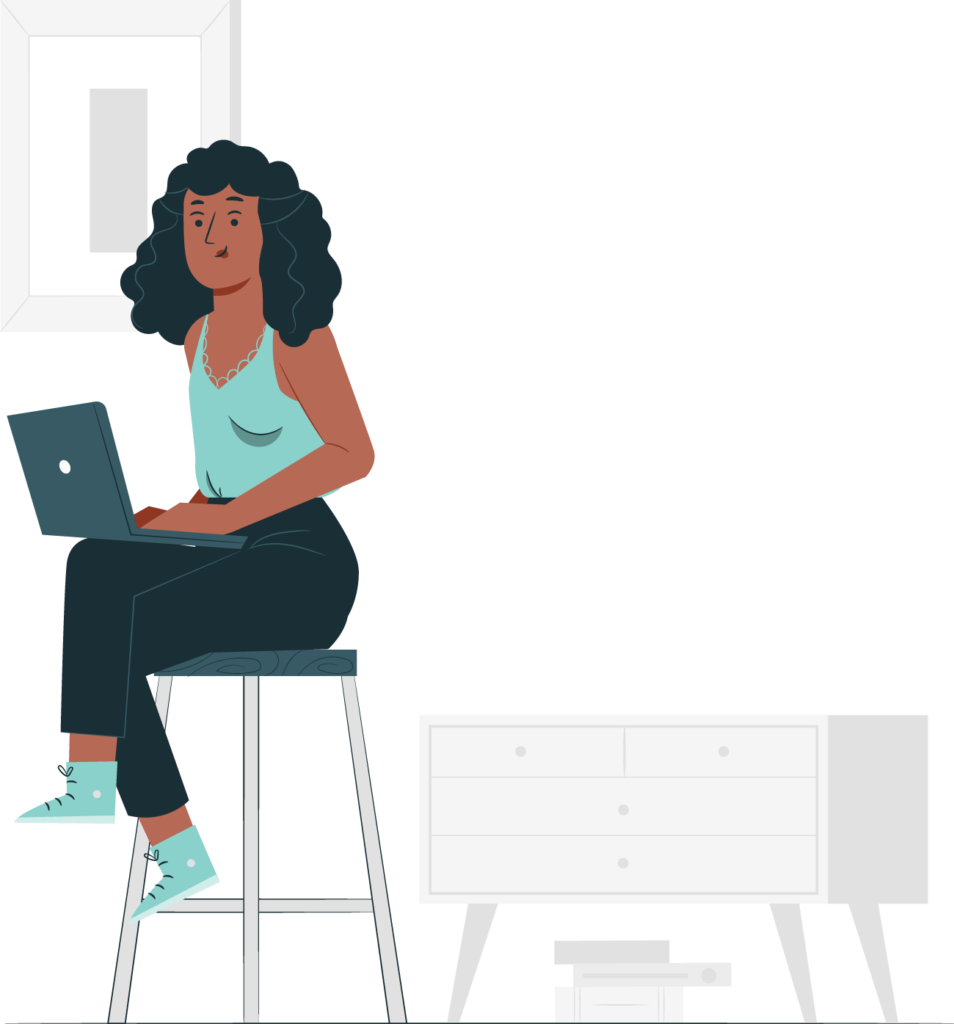 If you have any questions or simply want to say hello, I would love to hear from you, just fill out the form below:
Start taking care of you!

Join our waitlist & enjoy 'FAFS For Free' our 4-part video and meditation course. Registration opens 1st June 2021. Programme starts on 5th July 2021.