Do you need First Aid for Stress... Read on to find out.
Firstly, we look at where you are right now, today, to identify your current mindset.
Then, we look for your negative or limiting beliefs – they must go. Those are the things blocking you, and your potential for growth and success.
Once you recognise your current mindset, you consider your life and how it currently looks. Then, you set small and more significant 'improvement' goals to work towards.
You'll soon begin to recognise and own 'the good, the true, the actual' thoughts.
You soon begin to recognise and disown 'the other; the lies and blocks which have prevented you from reaching your highest potential.
You'll move away from harmful thoughts and reinforce the move from negative to positive.
You'll learn to pave the way, to create a new set point for your mind—a level up.
You'll see what stops you from standing in your power, your sovereignty, your strength your uniqueness.
You'll learn and practice your strength of conviction. The power of NO. The power of boundaries.
You'll upgrade your dealbreakers.
You'll find clarity by answering unasked questions.
You 'lllearn how to forgive and let go honourably, respectively, gracefully.
You'll move on and up in life.
You'll learn how nourish your body, nurture your mind, and feed your soul.
You'll be able choose a new direction, new goals, and work towards them.
You'll learn to ignore your mind-chatter, the off-putting, I can't do that, I'm not sure.
What I realise is that self-evolution, overcoming the symptoms of stress, burnout and ME is never easy. Nor is erasing the negative mind-chatter that stops you / telling you that you can't because….
It might be telling you that right now. If it is, that's okay, it's normal, natural. And I ask you to be strong. To ignore that negative belief, for I know that it is wrong.
You know, since 2008, I was full of negative self-talk that said, I was a fraud, I cannot talk, write or teach how to overcome stress. For I hadn't.
I didn't know enough. I was dyslexic, stupid, and lazy. I knew this to be true.
How?
My report card told my parents. My peers knew how bad my writing and my spelling was. I remember that I had to show each and every one of them at primary school one day. 
In high school, my teachers knew I wasn't good enough, I wasn't intelligent enough, I wasn't putting enough effort in. I didn't pay attention to what was being said. I was a slow learner, only good at sports. I wasn't an academic. I failed exams, I had to repeat a year to 'catch up'.  
Of course, I believed them. Why wouldn't have I?
They were the experts, the adults whose job it was 'to know' to teach me skills I would rely on in later life.
Those opinions created layers of compelling negative mind-chatter that took nearly 40+years to break down and through. When I did, boy! It was a game-changer.
I'm curious. Did anyone teach you a simple formula that acted as a solution, the antidote for stress? If not, that's what I'm offering to teach you, for this is not just first aid for stress, it's an antidote that, once learned and applied, offers fast obvious results. 
Remember, 
First Aid For Stress is mindset recalibration.
First Aid For Stress accelerates your outcomes.
First Aid For Stress elevates your perspective.
First Aid For Stress exposes the lies.
First Aid For Stress puts you in control of the wheel.
First Aid For Stress heals all of you.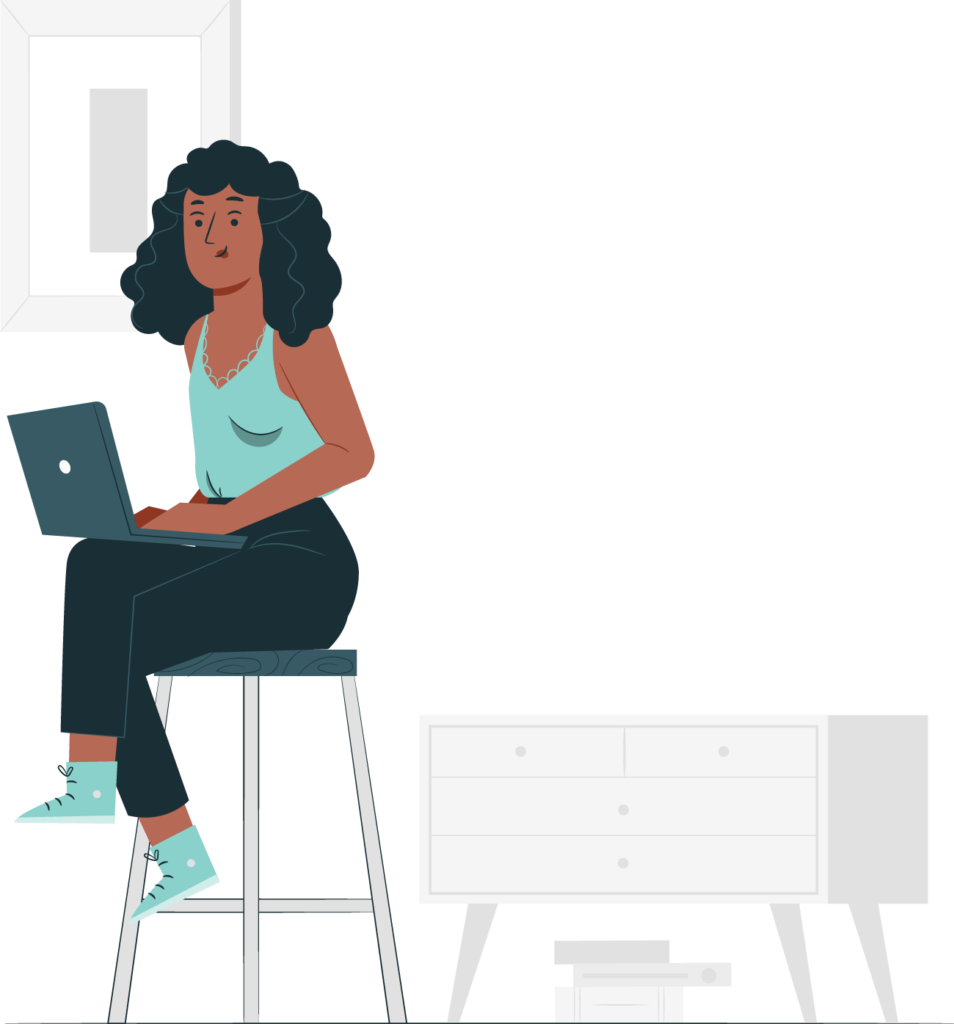 If you have any questions or simply want to say hello, I would love to hear from you, just fill out the form below:
Start taking care of you!

Join our waitlist & enjoy 'FAFS For Free' our free video and meditation mini series.

Registration open NOW! Next Programme starts on 5th January 2022