Eradicate stress from your life. Get your stress score in minutes. Stress is something which everyone deals with in one way or another, it is a part of life.
But when stress becomes chronic, stress can effect our mental & physical health.  If you are here looking for solutions to cure your chronic fatigue, burnout & ME, you may not have made the connection between your level of stress & the level of exhausation you are feeling.  Similarly, if you are here looking for relief from stress, have you ever made the connection between the level of stress you are experiencing and the level of energy you have on a day to basis? 
During my healing journey I found the two were very much linked.   If you want to recover from stress, bunout, chronic fatigue or ME, the first step of every healing journey is to figure out where you are now.  The stress test is the first step on that journey.  Complete the stress test by answering 10 questions and get your instant stress score and interpretation.
Get Your Stress Score Now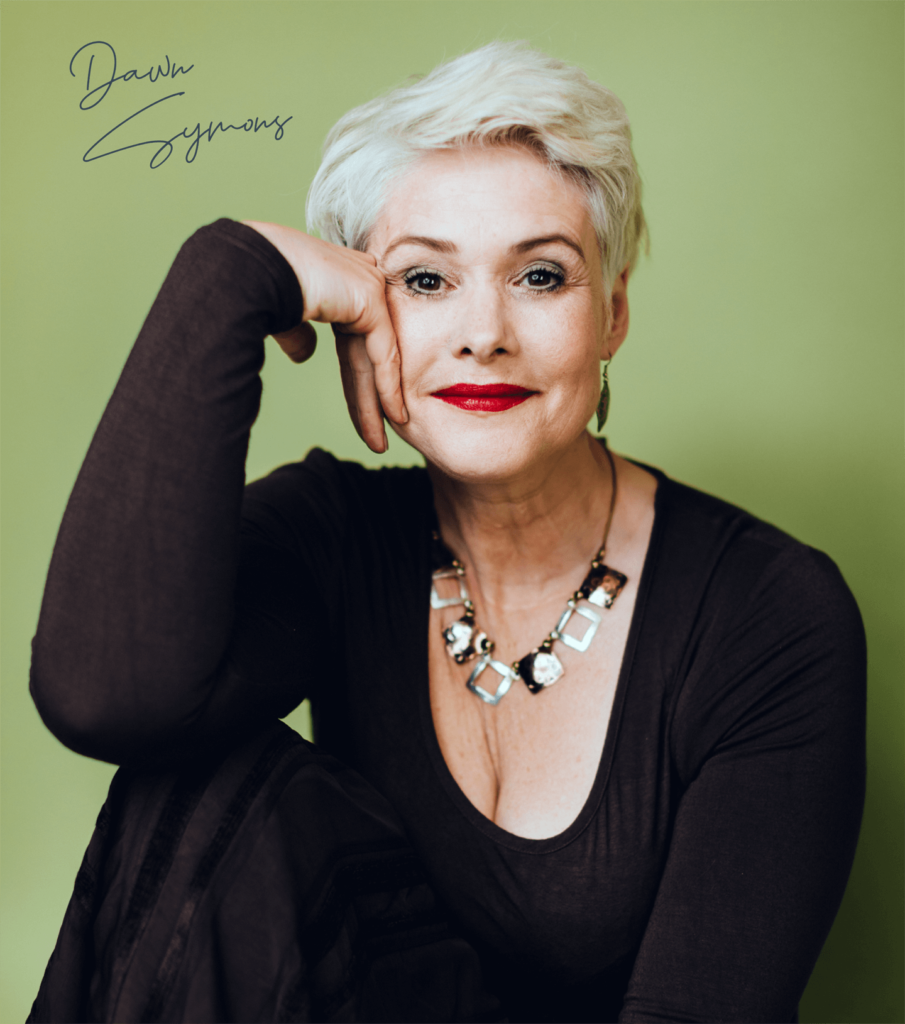 "I was born to 'help people'. So I am grateful to be able to do this through delivering the First Aid For Stress programs. Having studied psychology, sociology, human biology, nursing and counselling.
I have lectured and written widely, specialising in tension & stress reduction irrespective of the cause, applying the latest scientific thinking to provide logical, effective & progressive results." – Dawn Symons
Disclaimer: The scores on the following self-assessment do not reflect any particular diagnosis or course of treatment.  They are meant as a tool to help assess your level of stress.