Looking to create a healthier, happier you?
First Aid For Stress is a simple yet profound explanation of how your body & mind work.
A blueprint for activating change and remove discomfort and pain bringing more joy to your life.
Taking control of your stress and happiness
Watch this short introductory video to find out more about the First Aid for Stress programme with founder and course creator Dawn Symons
Living with Chronic Stress and or Anxiety
Society has us believing that Stress is normal -it is not -yet many of us experience stress & overwhelm daily.
As the world changes around us, stress becomes more of a problem. Prices are increasing, families are struggling and keeping up with day-to-day life becomes even more challenging.
Dawn has already travelled down your path and is confident that with the right support, you can learn to manage the symptoms that come with life-Stress, Anxiety, C.F.S. & long Covid and step into a healthier, happier version of yourself.
The cycle of stress can break with you. Learn how to become a happier, healthier version of yourself!
In the past year, 74% of people have felt so stressed they have been overwhelmed or unable to cope. Living with Chronic Stress and or Anxiety (longer than six weeks), Chronic Fatigue or Long Covid, the effects can become overwhelming.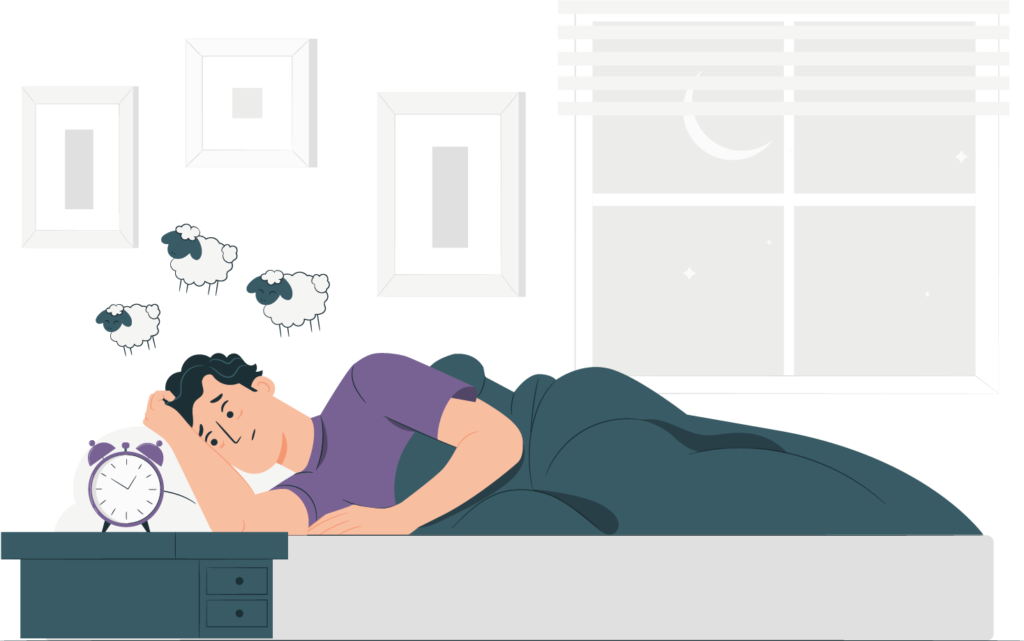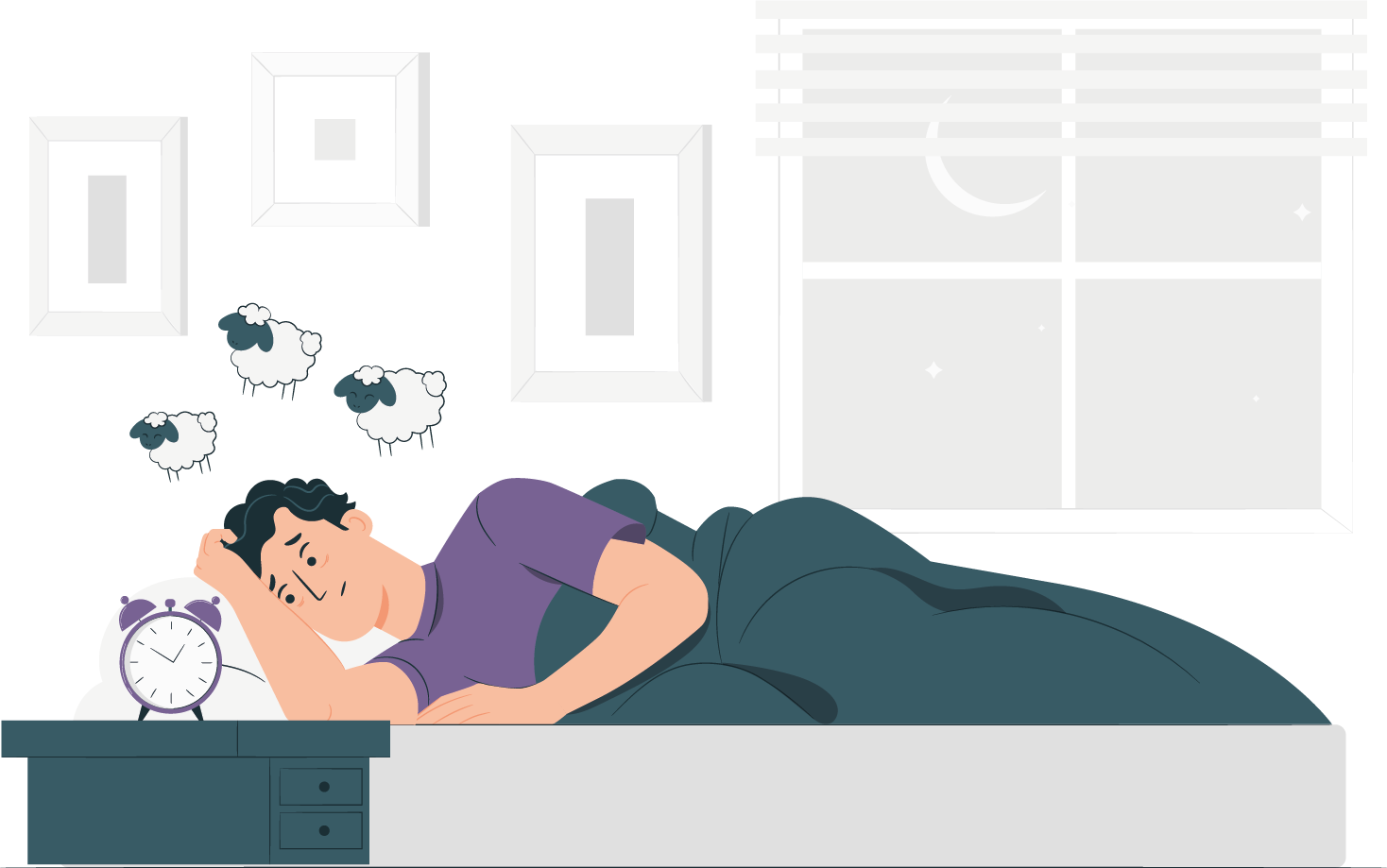 Life. You're probably dealing with a lot right now...
There are many options, from counselling to anti-anxiety/ anti-depression prescriptions, but do they address the source of the problem fast enough? And if they do, then what next? Of course, the original 'problem' is still the problem. So let's tackle this together!
From financial worries to sleepless nights. Dealing with day-to-day problems or routines, work, relationships, and life is increasingly stressful. Are you dealing with several stressful situations at once?
From financial worries to sleepless nights…
You are a slave to your negative thoughts. You are experiencing long-term worry and chaos. As a result, you occasionally/ regularly experience anxiety (attacks) and/or a low mood.
Struggling with stress in your relationships? Have you ended up attracting toxic or emotionally unavailable partners OR struggle to hold boundaries with friends or family members.
People pleasing can become a dangerous habit that leaves you stressed. Are you saying yes to avoid conflicts? Do you need to stop putting the needs of everyone else before yours?
Addictions come in many forms, from ditching cigarettes to staying off social media. Perhaps you use these "tools" as comfort and reassurance during stressful times – it's not a long-term fix.
Are you feeling under pressure with tight deadlines? Do you feel overwhelmed working from home and can't switch off? Are you looking after a family too. It needs to be addressed.
Stress can lead to long-term problems, e.g. difficulty falling asleep, insomnia and waking early. You may be counting sheep, suffering from nocturnal panic attacks but FAFS can help.
Start your recovery by taking our stress test
The stress test is the first step on that journey. Complete the stress test by answering 10 questions and get your instant stress score and interpretation.
The first step of every healing journey is to figure out where you are now. You can also access our six part mini series.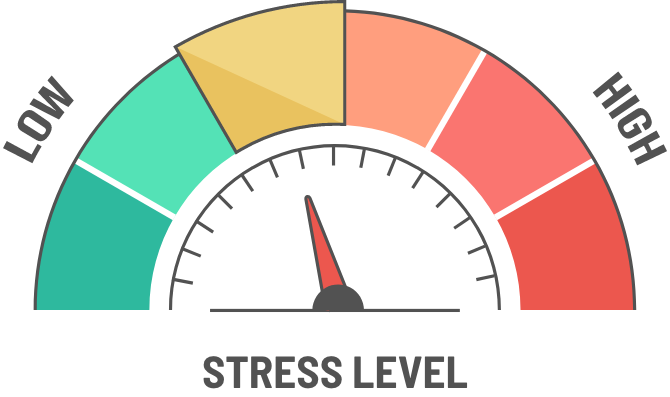 We can now empower ourselves to break the cycle of unhealthy stress. We must learn to manage our stress & also find healthy ways to communicate, set boundaries and deal with the other people in our lives healthily.
What makes the First Aid for Stress program different from the rest?
One core aspect of this program is the domino effect from stress, to; fatigue, burnout, chronic fatigue, Long Covid & ME. First Aid For Stress program is a blu-print, of how your body, mind & spirit works. The aim is to empower YOU with the knowledge that you need to recover.
Anyone can apply the First Aid For Stress program. So whether you are a parent looking for advice about how to help your child or need to use the tools in your own life, this program will fit you.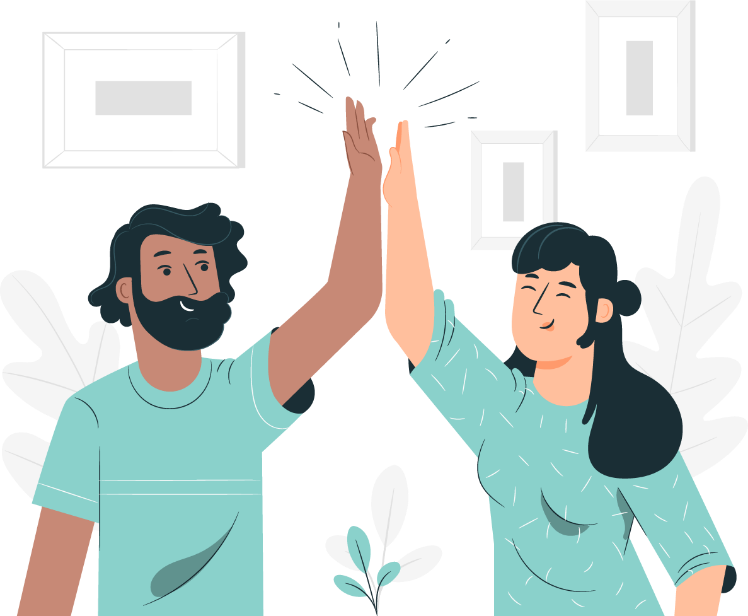 This is the perfect fit for you if you are looking for:

EMPOWERMENT
Feeling empowered as an individual, gaining strength.

LONG TERM SOLUTION
No quick fix solution, fully dedicated to doing the work

TRIED & TESTED METHODS
Methods grounded in science and tested in reality

MEANINGFUL CHANGE
Long term change that will serve you in the future

BALANCE & HARMONY
Educating the mind, body and spirit to find peace

ACCEPTANCE & REALISTIC GOALS
Forgiving and realistic, accepting of bumps in the road

RELIABLE TEACHING TECHNIQUES
Teaching techniques to build on, not promising answers

SUPPORT FROM A COMMUNITY
Share your journey, motivate yourself and others to celebrate your wins!
"I have a diagnosis of biopolar Dawn has been one of the people in my life that has really helped to ground me and manage my illness. She has both learning and experience; she's sees you as a person not an condition. She empowers you."
"Dawn's kind yet assertive, shes not afraid to tell you what you need. I was going through IVF and she noticed the amount of negative language I was using. It was affecting my life. She gave me tasks and would follow-up with positive affirmations – if she hadn't followed up with me I wouldn't have done it."
"Dawn comes at it from a different angle, she's a healer. She has an insight to what's happening in your body/ mind and she shares it. She wants you to learn. There's no feeling of any rush – she takes her time. There's no ego with her!"
"Dawn showed me it's a thought process, if you can change your thinking you can change the reality of how you experience it. helped me understand difference between feeling and thinking, it's given me strength and clarity in my relationships. She listens deeply and understands what you're saying – She never tells you what to do."
"We often hear the phrase "listen to your body", Dawn takes this to a totally new level. I've never come across anybody like her before. She knows what people need - she sees beyond what we see, (physical and emotional trauma). She has an insight into what's happening in your body and mind, and shares it with you - she wants you to learn. She'll never tell you not to do it, she makes you aware of how things affect your body. A lot of education."
What you'll get with First Aid For Stress Online Coaching
The First Aid For Stress program is not about perfection. You will get a clear understanding of how your body & mind work and how to forge healing and transformation whilst improving your health and wellbeing over time. All coaching programs are live, and Dawn ensures you know precisely how to apply the material to your specific circumstances.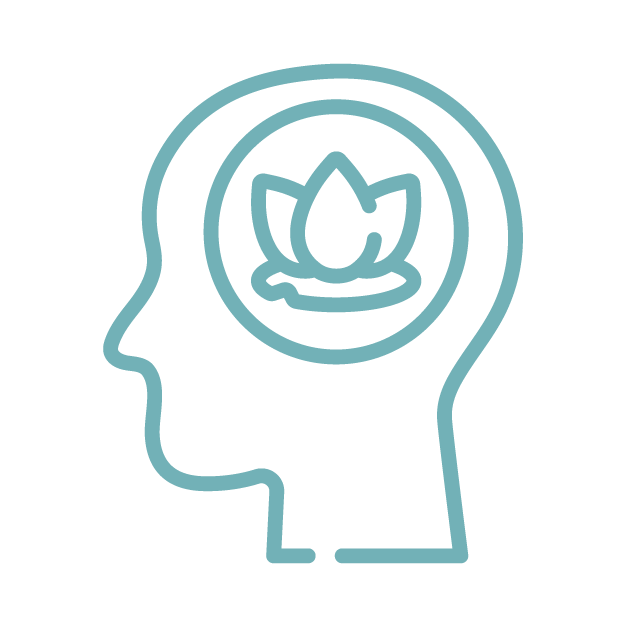 Mental & Emotional Health + Wellbeing
Together we grow resilience and fortitude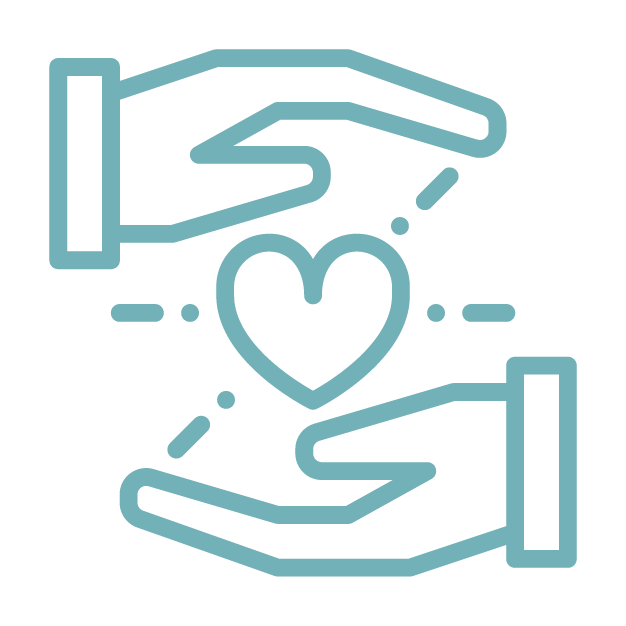 Relationships
Together we create new ways of behaviour and self-love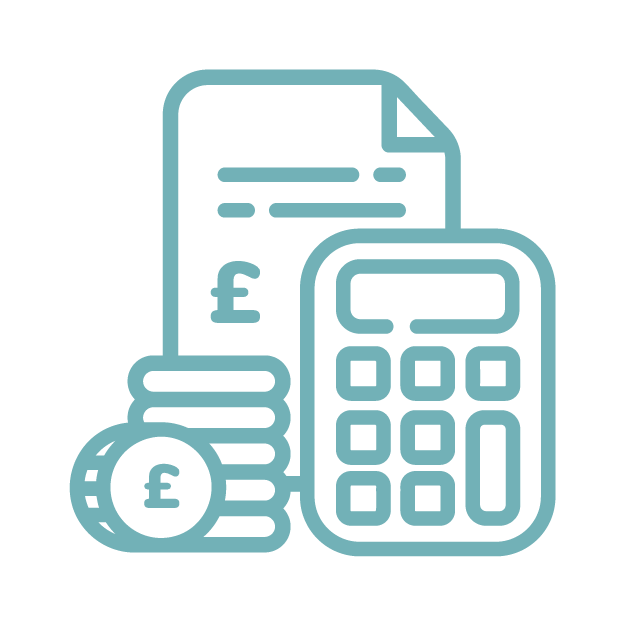 Finance
Together we regain control and flourish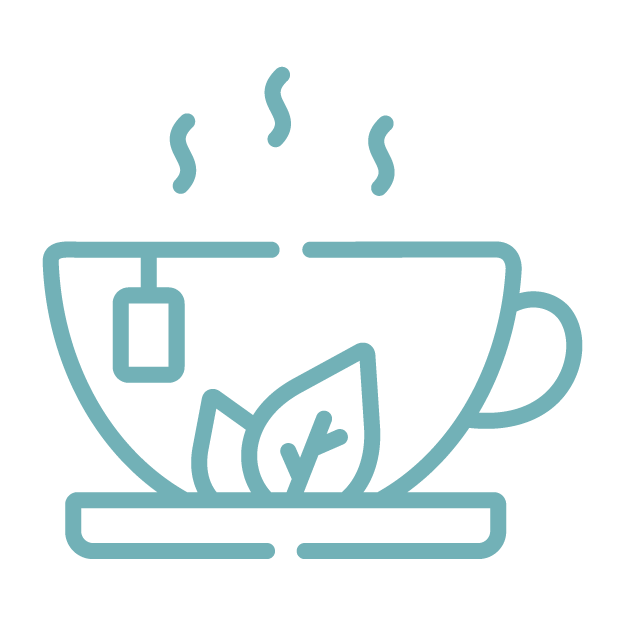 Relaxation & Fun
Together we consider and implement activities which enrich a our life and bring some humour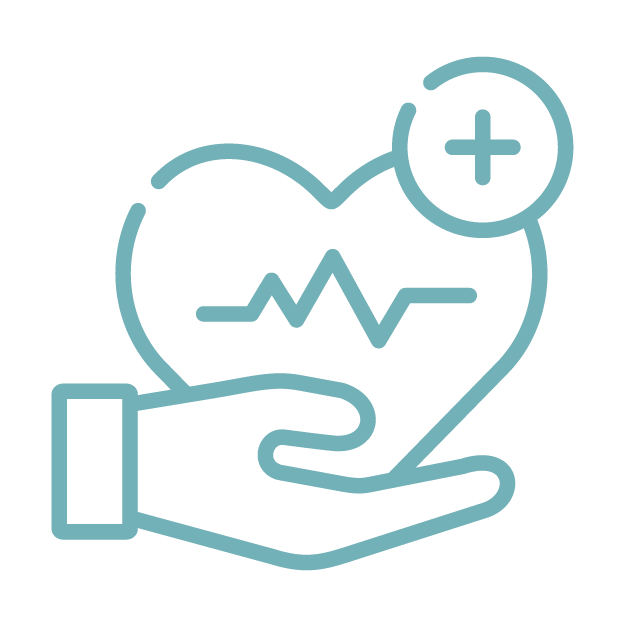 Physical Health + Wellbeing
Together we get stronger and fitter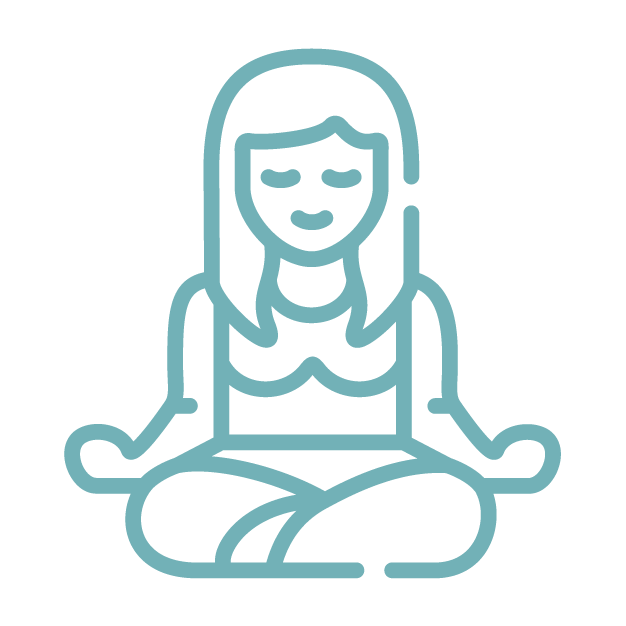 Spiritual Purpose & Peace
Together we experience stillness and recognise absolute truths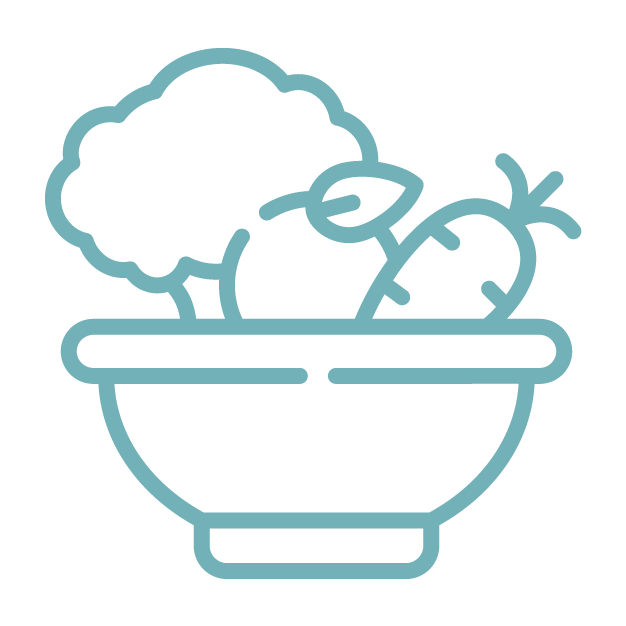 Food & Nutrition
Together we learn what to add to our body to get maximum benefit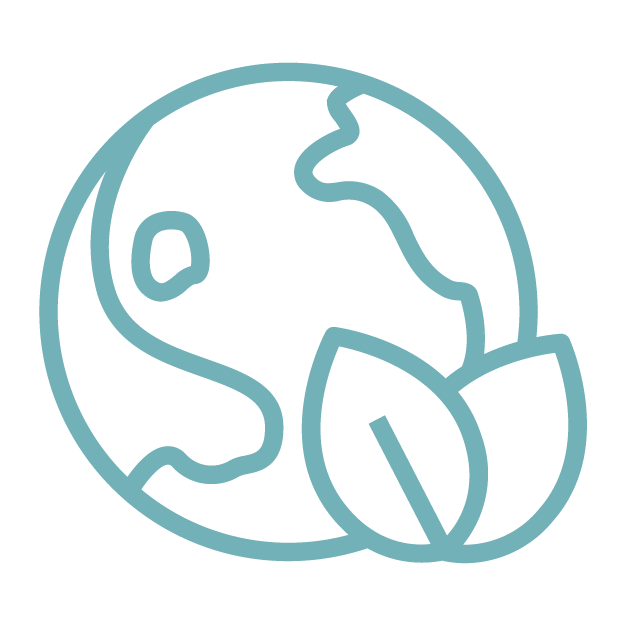 Environment
Together we reduce toxic elements in our life
Start taking steps towards your recovery using our stress test & 6-part mini series – learn more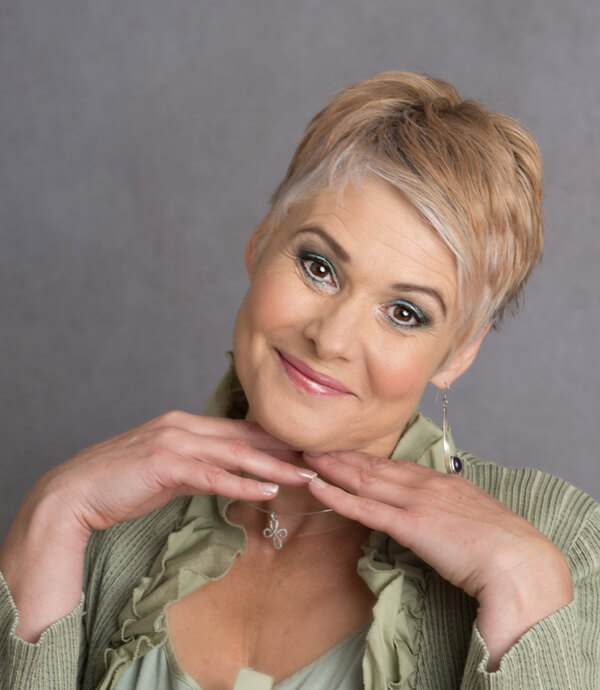 Designed and developed with love by your coach Dawn Symons
Hi! I'm Dawn, the writer, thinker and coach behind the First Aid For Stress. Over the past three decades, I've worked with people of all ages to reduce their physical or emotional tension, pain, fatigue and fears. I've been a student nurse, coach, masseuse and multi-disciplined holistic practitioner. But now I prefer the term multi-dimensional healer as my therapy combines the best of all my studies!
Throughout my career, I've made it my personal goal to help people in their most difficult moments. To me, it's not just a job, it's what I was born to do.
Sign up to the Newsletter
Receive the latest blog posts, podcasts, updates and special offers delivered directly to your inbox
[newsletter_signup_form id=1]