Empowering Caregivers and Individuals, Easing Stress: Navigating Long-term Stress and Addiction Together
Become your higher self and thrive
Welcome to First Aid for Stress, your compassionate companion on the Journey to Healing and Resilience.
My goal is to help Stress-proof You, if you're experiencing chronic long-term stress, and want to heal from a long-term health condition including Chronic Fatigue especially if you are also a caregiver on a family addiction journey.
I understand the challenges that both long-term stress and caregiving for loved ones with addiction can bring. My mission is to provide a supportive, informative, and empowering space where you can find the resources and community you need to thrive.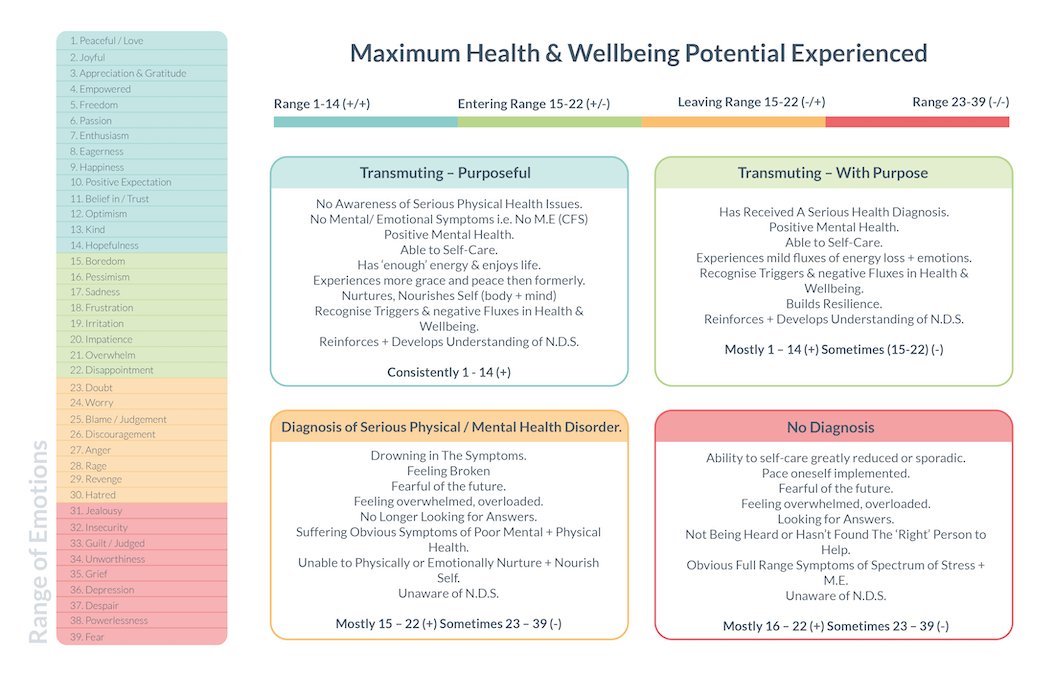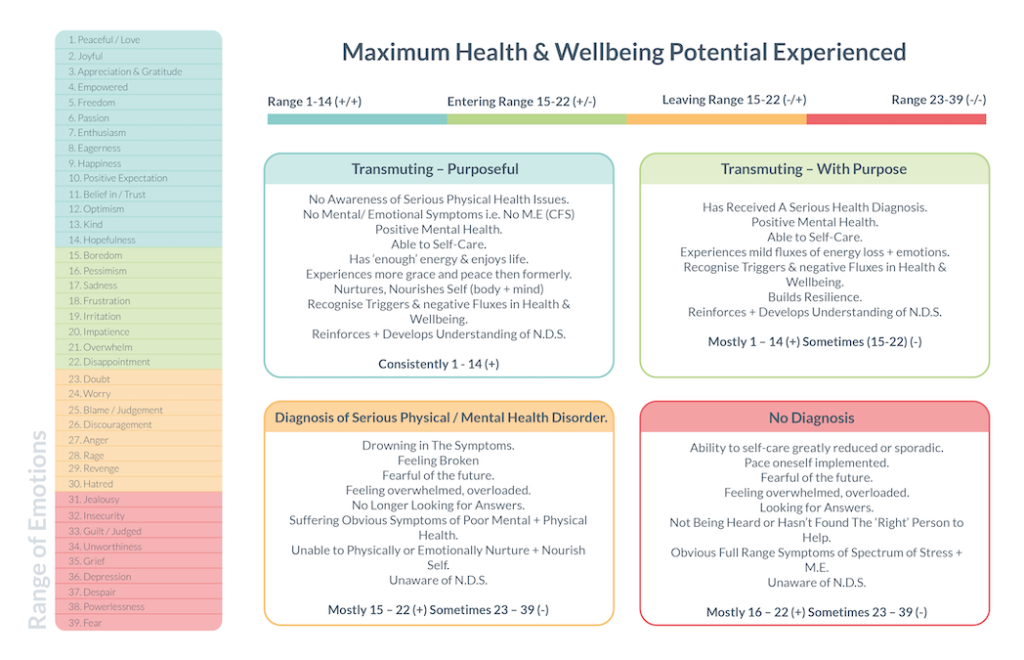 Caring for Others: Chronic Stress and Anxiety
Caregivers face a set of unique and often overwhelming stressors. 
Long-term Stress Survival Guide: Reclaim Your Well-being through the Fafs Programme
The responsibility of caring for a loved one with addiction can be emotionally taxing, physically demanding, and mentally exhausting.
It may involve dealing with crises, managing medications, attending therapy sessions, and constantly worrying about your loved one's well-being. This relentless cycle of caregiving can lead to chronic stress, anxiety, and feelings of isolation.
At First Aid for Stress, I understand the challenges you face. That's why I'm dedicated to providing you with practical tools to help you navigate this journey more effectively.
The First Aid for Stress (Fafs) programme helps navigate the challenges of long-term stress in order to improve your life.
First Aid for Stress is a sliding-scale course which addresses the physical/ mental/ emotional/spiritual symptoms of long-term stress, including anxiety, depression, and chronic fatigue syndrome (M.E.)
First Aid for Stress (Fafs) programme teaches you how to build resilience and positively manage difficult relationships either at work or home,
If you are dealing with a family member/ loved one who is in the throes of addiction the Fafs programme has your back with the bolt-on Addiction module.
The resource library is filled with actionable guides, worksheets, and checklists designed to simplify caregiving tasks, improve your loved one's chances of recovery, and reduce the burden on you.
Expert Advice
I believe that knowledge is power, and that's why I bring you insights and advice from experts in addiction treatment, mental health, and caregiving. I'm here to answer your questions, offer guidance, and provide evidence-based strategies to enhance your caregiving experience.
A Supportive Community
You're not alone on this journey. Our supportive community is made up of individuals and caregivers just like you who understand the unique challenges you're facing. Connect with others in our caregiver support groups, share your experiences, and gain emotional support from people who truly understand what you're going through.
Our Facebook community and membership forums are safe spaces for you to ask questions, share your victories, and seek advice from those who have walked a similar path.
Empowering you
Our goal is to empower you as a caregiver. I want to equip you with the knowledge, tools, and emotional support you need to not only survive but thrive in your caregiving role. Together, I can help you build resilience, reduce stress, and create a better future for you and your loved one.
In the past year, 74% of people have felt so stressed they have been overwhelmed or unable to cope. Living with Chronic Stress and or Anxiety (longer than six weeks), Chronic Fatigue or Long Covid, the effects can become overwhelming.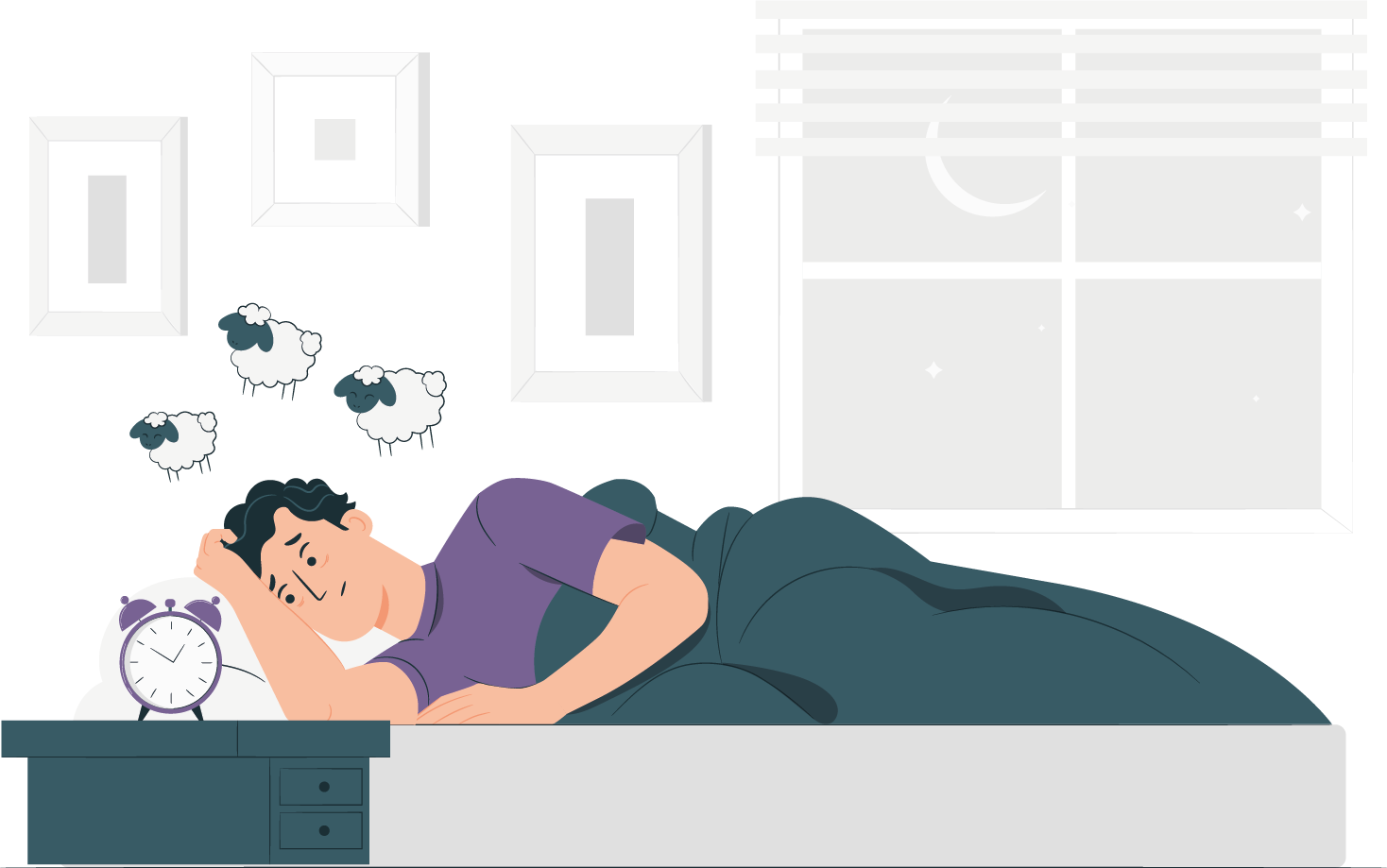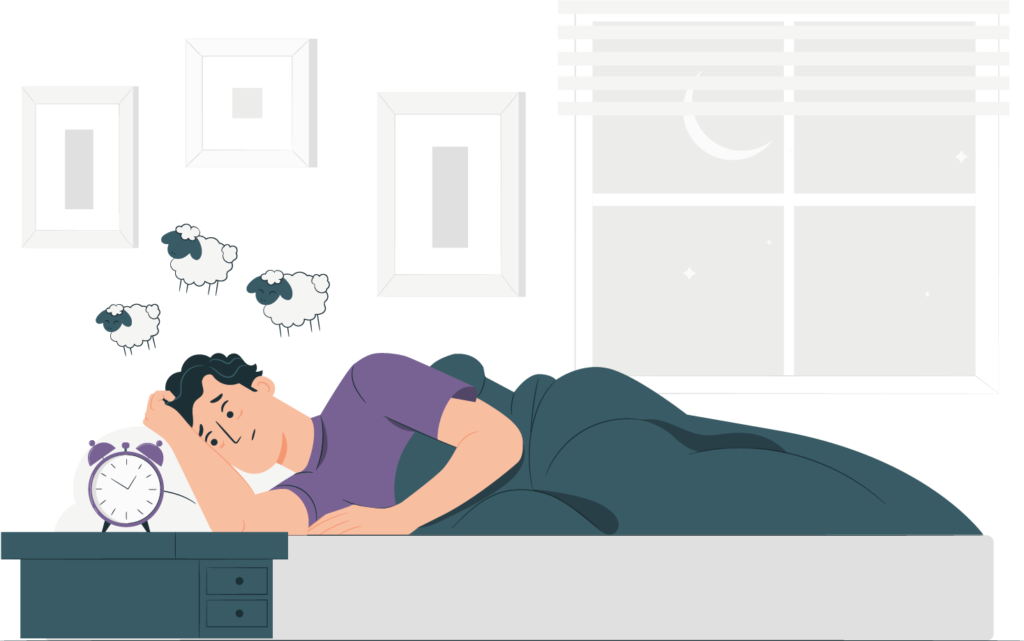 Long-term Stress Survival Guide: Reclaim Your Well-being through the Fafs Programme
Long-term stress can take a heavy toll on your emotional well-being. The relentless pressure, anxiety, and uncertainty can leave you feeling drained, overwhelmed, and disconnected from yourself. It's essential to recognize that your emotional health is just as important as your physical health.
My Commitment to You
At First Aid for Stress, I am committed to helping you reclaim your well-being from the clutches of long-term stress. I understand that stress is not just a state of mind; it affects your entire body and life. Our approach is holistic, addressing your mental, emotional, spiritual and physical health.
Strategies, Tips, and Self-Care Practices
My First Aid for Stress Programme is packed with a treasure trove of strategies, tips, and self-care practices designed to empower you in your journey towards stress relief. From mindfulness and relaxation techniques to time management and resilience-building strategies, we offer a comprehensive toolkit to help you regain control over your life.
Explore our curated collection of stress relief resources, including guided meditations, stress management articles, and practical exercises. These resources are readily accessible to assist you in managing stress effectively. Click the button below to discover tools that resonate with you and integrate them into your daily routine.
Relaxation Techniques
I believe that getting to the root of stress, combined with relaxation, is an essential component of stress relief. Discover a variety of relaxation techniques that can help you unwind and find moments of calm amidst the chaos of long-term stress. These techniques are easily implementable and can make a profound difference in your daily life.
Reclaim Your Well-being
My ultimate aim is to empower you to reclaim your well-being. Stress may be a constant companion, but it doesn't have to define your life. By incorporating my strategies, tips, and self-care practices into your routine, you can take back control, reduce the emotional toll of long-term stress, and find balance and peace.
Together We Heal: Supporting Loved Ones with Addiction
Recognition of Complexities
I understand that addiction within families brings forth a web of complexities. It's not just the individual who struggles; the entire family is impacted. It's a journey marked by confusion, fear, and pain. Acknowledging these complexities is the first step towards healing.
Guidance and Understanding
At First Aid for Stress, I am here to provide guidance, understanding, and a compassionate hand to hold along the family addiction journey. I'm committed to helping you navigate this challenging path with empathy and expertise. My team comprises of professionals who specialize in addiction treatment and family dynamics.
You'll find solace in our non-judgmental Facebook and Membership community of individuals who have experienced the challenges of addiction within their families.
Here, you can openly share your experiences,  gain insights from others who have walked this path, and find strength in knowing that you're not alone. They too have shared their fears, and hopes, so know that you are among those who understand and support you.
These groups are moderated by experienced facilitators who provide guidance and facilitate constructive discussions.
Our forums and support groups are judgment-free zones, offering a safe space to connect with others on a similar journey.
Explore the extensive library of resources, including the Addictions Module, as well as educational materials, articles, and guidance. 
These resources are tailored to help you understand addiction better, enabling you to support your loved one effectively and make informed decisions.
These resources are written by professionals who have personally experienced the Additiction Caring Role and are packed full of support and tried and tested resources.
My educational materials with the First Aid for Stress Programme offer valuable information about addiction, treatment options, and coping strategies.
Empower yourself with the knowledge to make informed choices and provide the best possible support to your loved one.
My message is clear—Together, we heal. By being a part of our community and accessing the resources, you're taking the first steps toward healing not only your loved one but also yourself and your family. You're not alone on this journey, and I'm here to support you every step of the way.
Start now by taking our stress test
The stress test is the first step on that journey. Complete the stress test by answering 10 questions and get your instant stress score and interpretation.
The first step of every healing journey is to figure out where you are now. You can also access our six part mini series.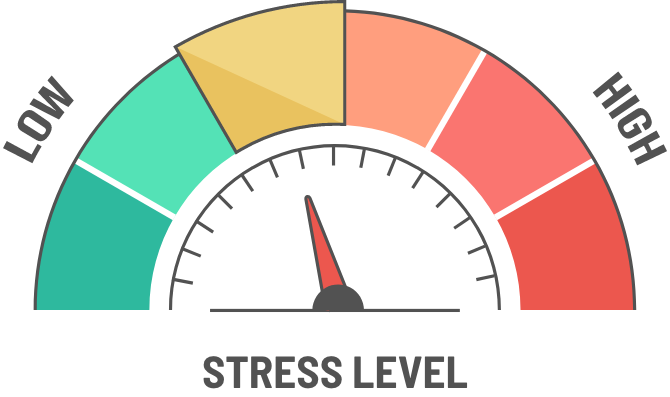 We can now empower ourselves to break the cycle of unhealthy stress. We must learn to manage our stress & also find healthy ways to communicate, set boundaries and deal with the other people in our lives healthily.
Join Our Community of Empowerment
Connect
I invite you to become a part of our thriving community of empowerment. Here, you'll find individuals who share similar experiences and a deep commitment to mutual support and growth. Join us in creating a network that understands your journey intimately and stands with you every step of the way.
Our community is built on the foundation of real-life experiences and success stories. Don't just take my word for it—hear from members who have found strength, resilience, and renewed hope through our resources and community. These testimonials are a testament to the transformative power of support and connection.
Community Engagement
– Community Forums: Engage in discussions, ask questions, and share your experiences in our community forums. Connect with others facing similar challenges, exchange insights, and find encouragement from those who truly understand.
– Discussion Groups:Join specialized discussion groups that cater to specific topics, whether it's caregiving, addiction recovery, stress management, or more. These groups provide a focused platform for in-depth conversations and support.
– Newsletter: Stay informed about the latest updates, articles, and events by subscribing to my newsletters. Get valuable insights and inspiration delivered right to your inbox.
Why Join Our Community?
-Emotional Support:
Our community is a place where you can freely express your thoughts and emotions without judgment. It's a space to lean on others and be leaned on when you need it most.
– Practical Advice:
Benefit from the collective wisdom of our community members who have faced similar challenges. Get practical advice, tips, and strategies that can make a meaningful difference in your life.
– Inspiration: Find inspiration and hope in the stories of resilience and recovery shared by our members. Witness the transformative power of support and community.
Together, We Empower
By joining our community, you become part of a movement that believes in the power of togetherness. Together, we empower one another to face challenges head-on, find strength within ourselves, and create positive change in our lives and the lives of our loved ones.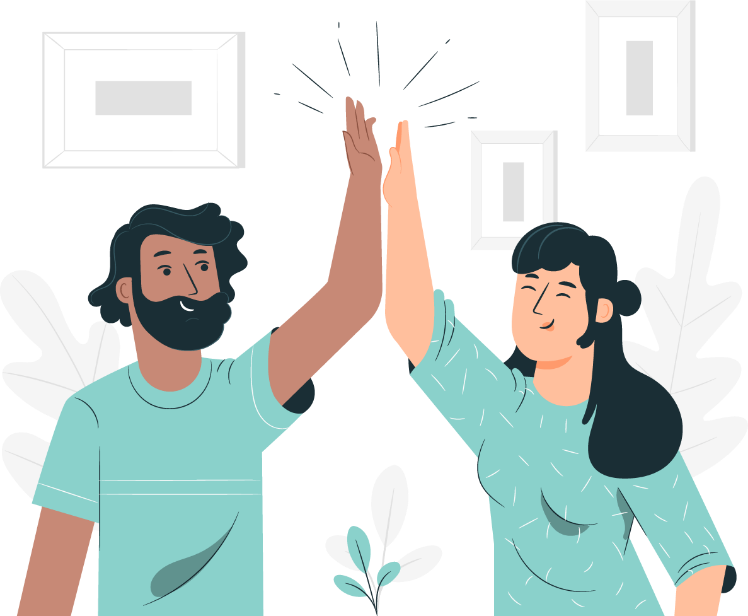 This is the perfect fit for you if you are looking for:

EMPOWERMENT
Feeling empowered as an individual, gaining strength.

LONG TERM SOLUTION
No quick fix solution, fully dedicated to doing the work

TRIED & TESTED METHODS
Methods grounded in science and tested in reality

MEANINGFUL CHANGE
Long term change that will serve you in the future

BALANCE & HARMONY
Educating the mind, body and spirit to find peace

ACCEPTANCE & REALISTIC GOALS
Forgiving and realistic, accepting of bumps in the road

RELIABLE TEACHING TECHNIQUES
Teaching techniques to build on, not promising answers

SUPPORT FROM A COMMUNITY
Share your journey, motivate yourself and others to celebrate your wins!
"I have a diagnosis of biopolar Dawn has been one of the people in my life that has really helped to ground me and manage my illness. She has both learning and experience; she's sees you as a person not an condition. She empowers you."
"Dawn's kind yet assertive, shes not afraid to tell you what you need. I was going through IVF and she noticed the amount of negative language I was using. It was affecting my life. She gave me tasks and would follow-up with positive affirmations – if she hadn't followed up with me I wouldn't have done it."
"Dawn comes at it from a different angle, she's a healer. She has an insight to what's happening in your body/ mind and she shares it. She wants you to learn. There's no feeling of any rush – she takes her time. There's no ego with her!"
"Dawn showed me it's a thought process, if you can change your thinking you can change the reality of how you experience it. helped me understand difference between feeling and thinking, it's given me strength and clarity in my relationships. She listens deeply and understands what you're saying – She never tells you what to do."
"We often hear the phrase "listen to your body", Dawn takes this to a totally new level. I've never come across anybody like her before. She knows what people need - she sees beyond what we see, (physical and emotional trauma). She has an insight into what's happening in your body and mind, and shares it with you - she wants you to learn. She'll never tell you not to do it, she makes you aware of how things affect your body. A lot of education."
What you'll get with First Aid For Stress Online Coaching
The First Aid For Stress program is not about perfection. You will get a clear understanding of how your body & mind work and how to forge healing and transformation whilst improving your health and wellbeing over time. All coaching programs are live, and Dawn ensures you know precisely how to apply the material to your specific circumstances.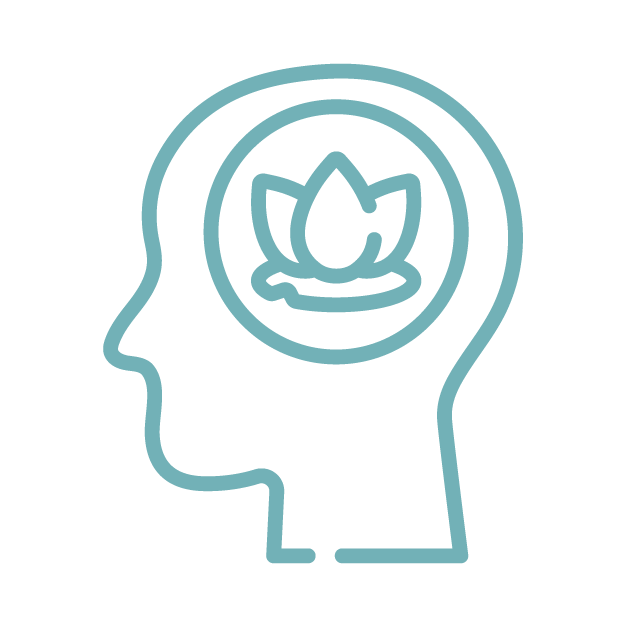 Mental & Emotional Health + Wellbeing
Together we grow resilience and fortitude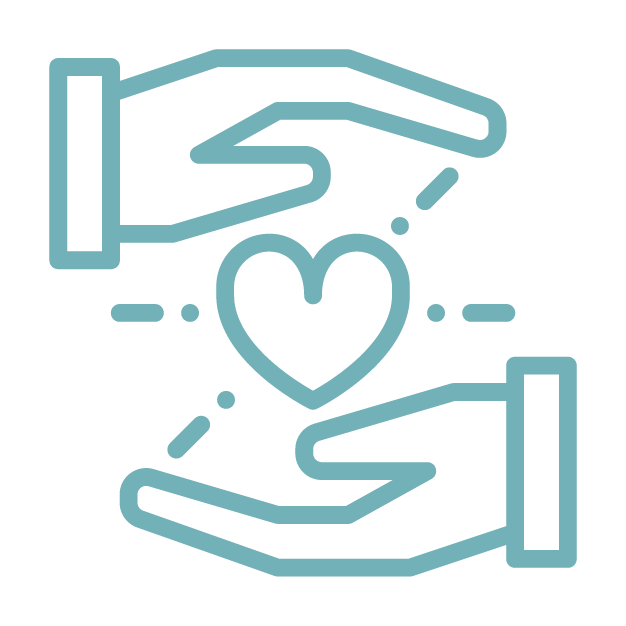 Relationships
Together we create new ways of behaviour and self-love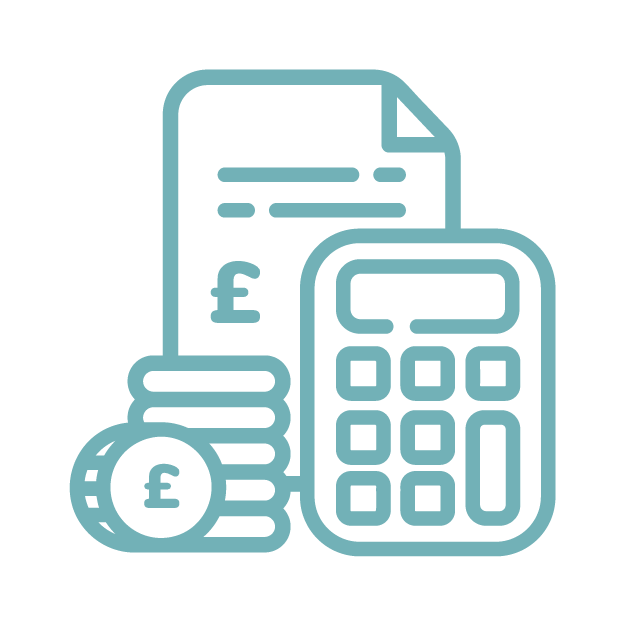 Finance
Together we regain control and flourish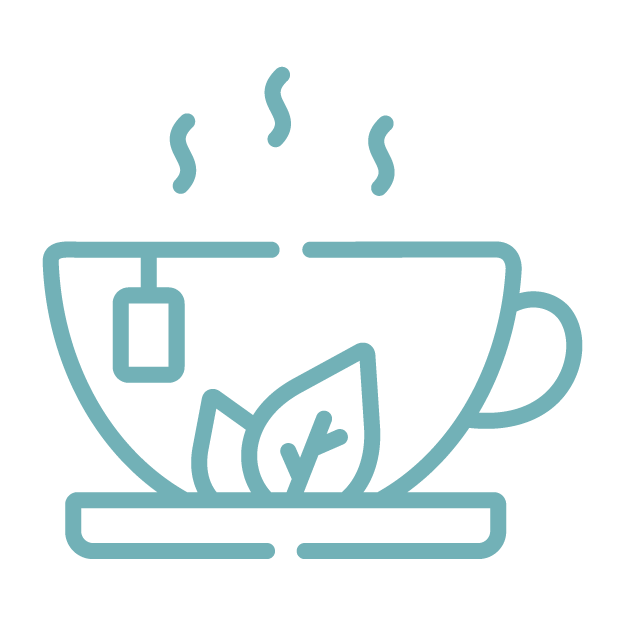 Relaxation & Fun
Together we consider and implement activities which enrich a our life and bring some humour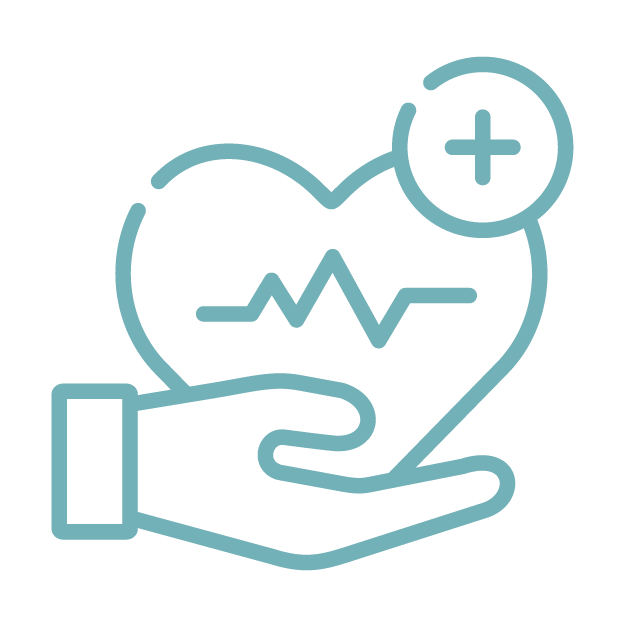 Physical Health + Wellbeing
Together we get stronger and fitter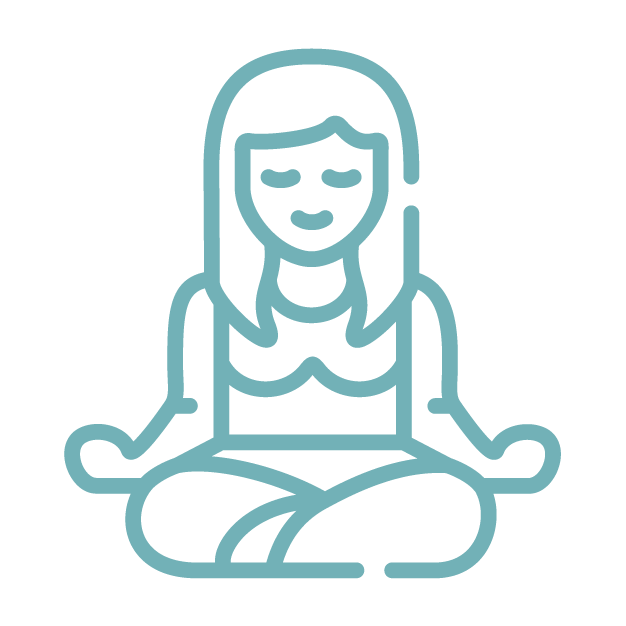 Spiritual Purpose & Peace
Together we experience stillness and recognise absolute truths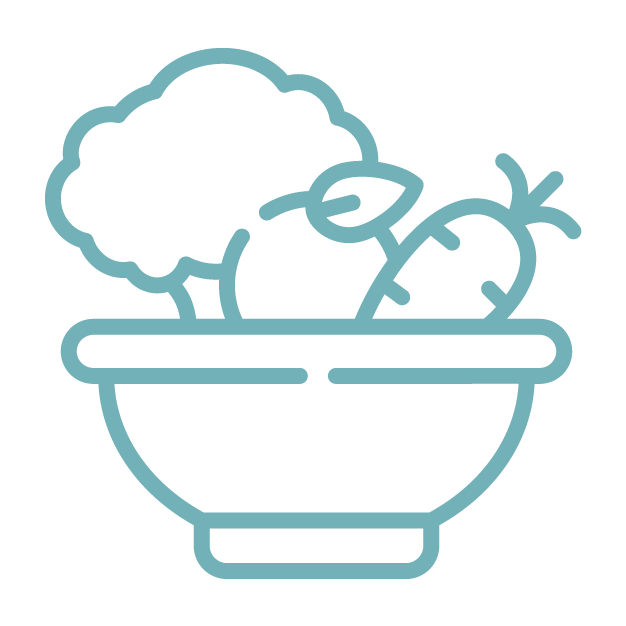 Food & Nutrition
Together we learn what to add to our body to get maximum benefit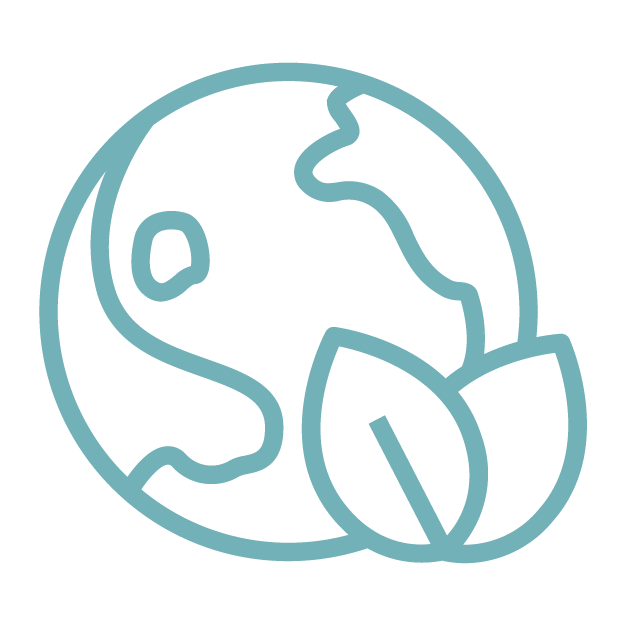 Environment
Together we reduce toxic elements in our life
Start taking steps towards your recovery using our stress test & 6-part mini series – learn more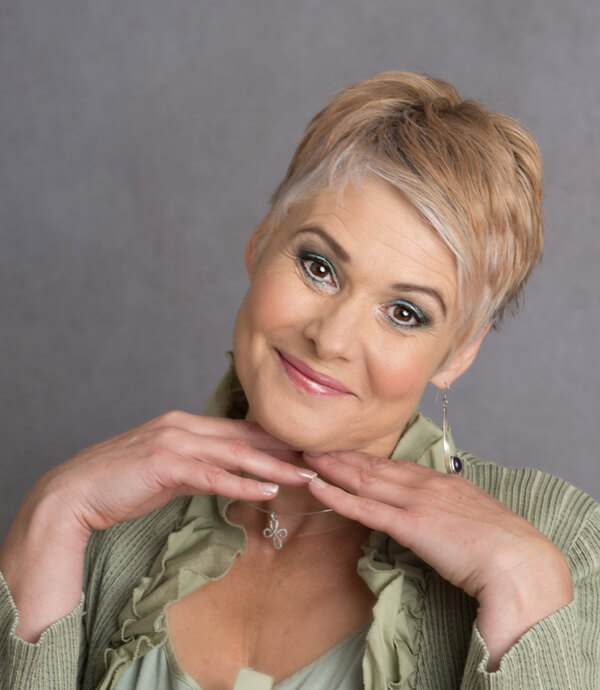 Designed and developed with love by your coach Dawn Symons
Hi! I'm Dawn, the writer, thinker and coach behind the First Aid For Stress. Over the past three decades, I've worked with people of all ages to reduce their physical or emotional tension, pain, fatigue and fears. I've been a student nurse, coach, masseuse and multi-disciplined holistic practitioner. But now I prefer the term multi-dimensional healer as my therapy combines the best of all my studies!
Throughout my career, I've made it my personal goal to help people in their most difficult moments. To me, it's not just a job, it's what I was born to do.